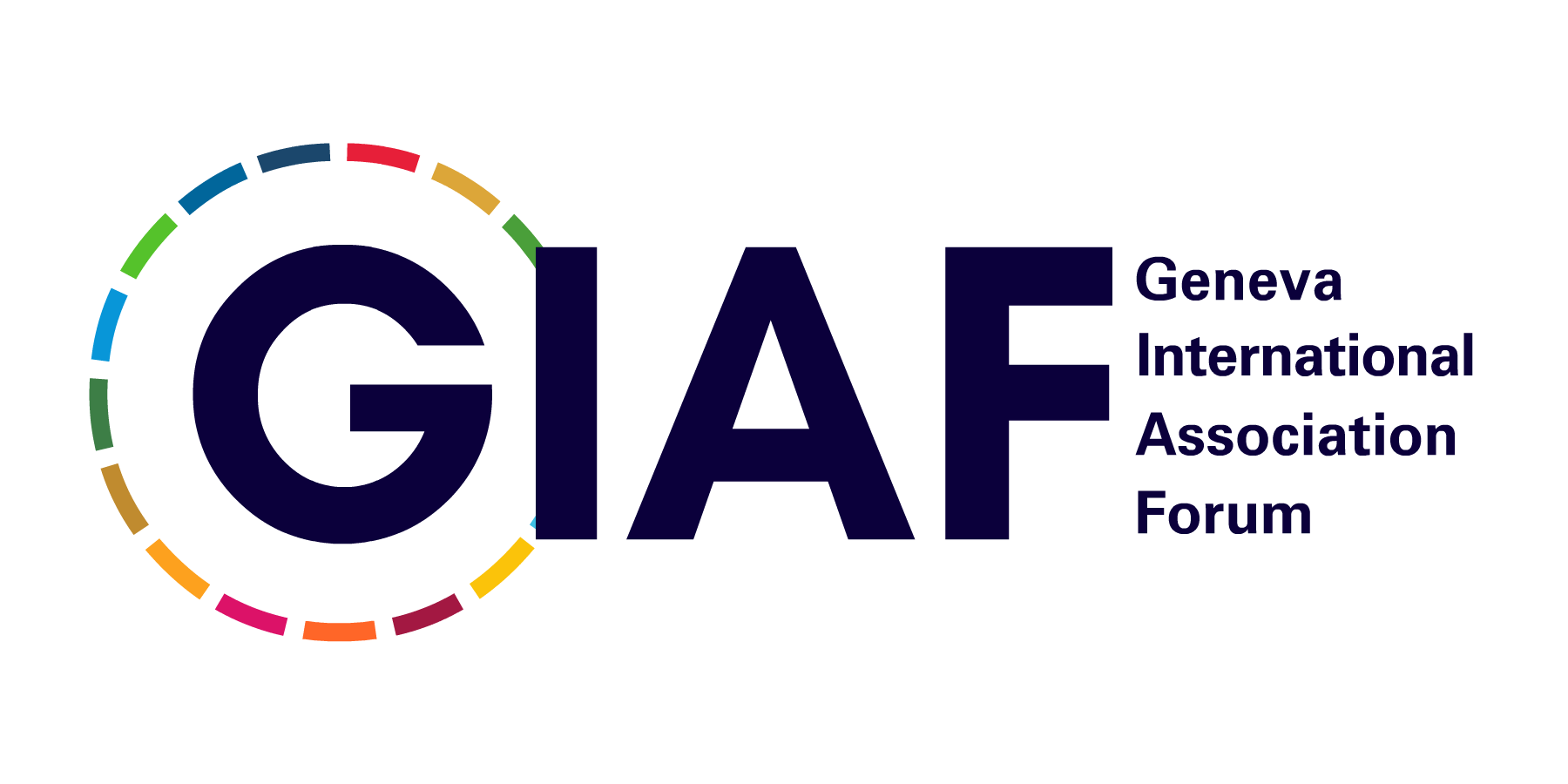 UNITING ASSOCIATIONS FOR A BETTER WORLD
Gathering representatives of international and European Associations, Non-Profits, Federations, Societies, NGOs and Universities, GIAF aims at establishing an international leading platform and knowledge sharing event in one of the world's flagship host destinations for professional associations and non-profit organizations.
GIAF's primary mission is to bring together the Geneva-based and international / European associations and non-profit organizations to provide knowledge transfer, to enable peer-to-peer exchange, to share best practices and to design joint initiatives to tackle common challenges, to help achieve better results and greater impact.
Geneva is an institutional and scientific hub like no other in the world, and a central location for international diplomacy, scientific research and innovation and professional expertise gathering. The city's unique ecosystem of public, private, non-profit and academic players provides a fertile ground for fostering an impactful dialogue and expertise sharing. Building more of a community amongst our Geneva-based international and European associations and non-profit organizations is one of the essence of GIAF.
GIAF assures a risk free registration.
WHO SHOULD ATTEND?
GIAF is accessible to all type of Associations, Federations, Societies and NGOs at all levels (C-level to junior association professionals), GIAF partners and supporters.
Note to suppliers: GIAF is an educational event and is not a supplier matching event. GIAF is accessible to partners and supporters. If you or your organization wishes to become a GIAF partner or supporter, please contact hello@associationworld.eu .
THANK YOU to our GIAF Partners and Supporters